What's My 2023 Tax Bracket?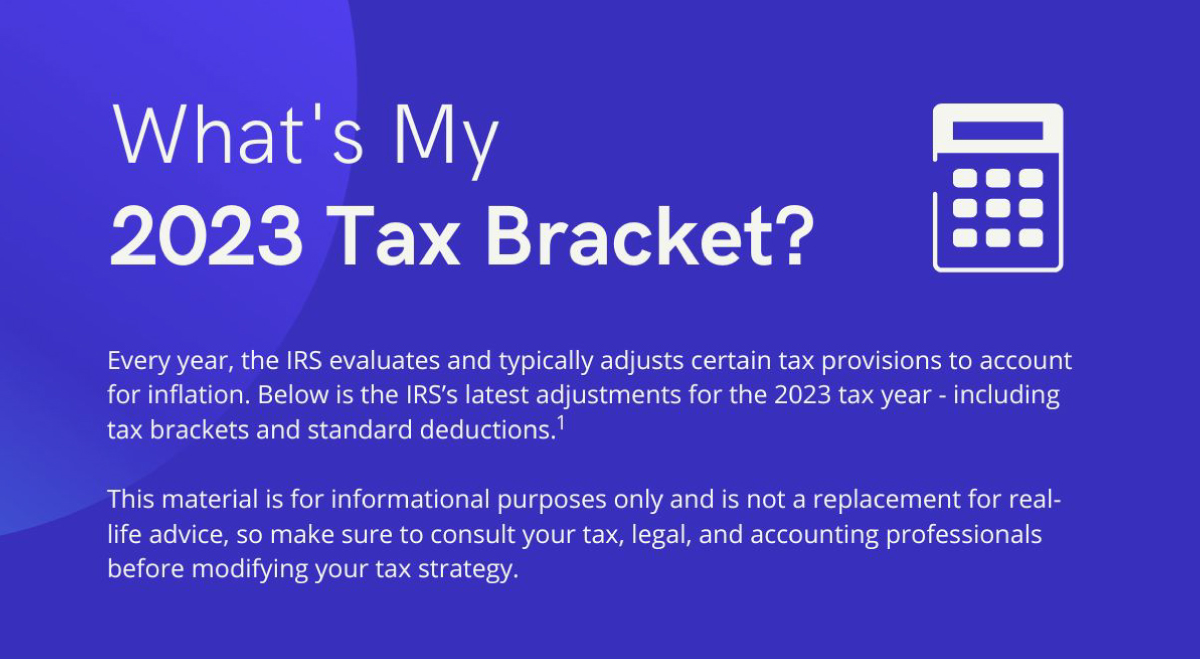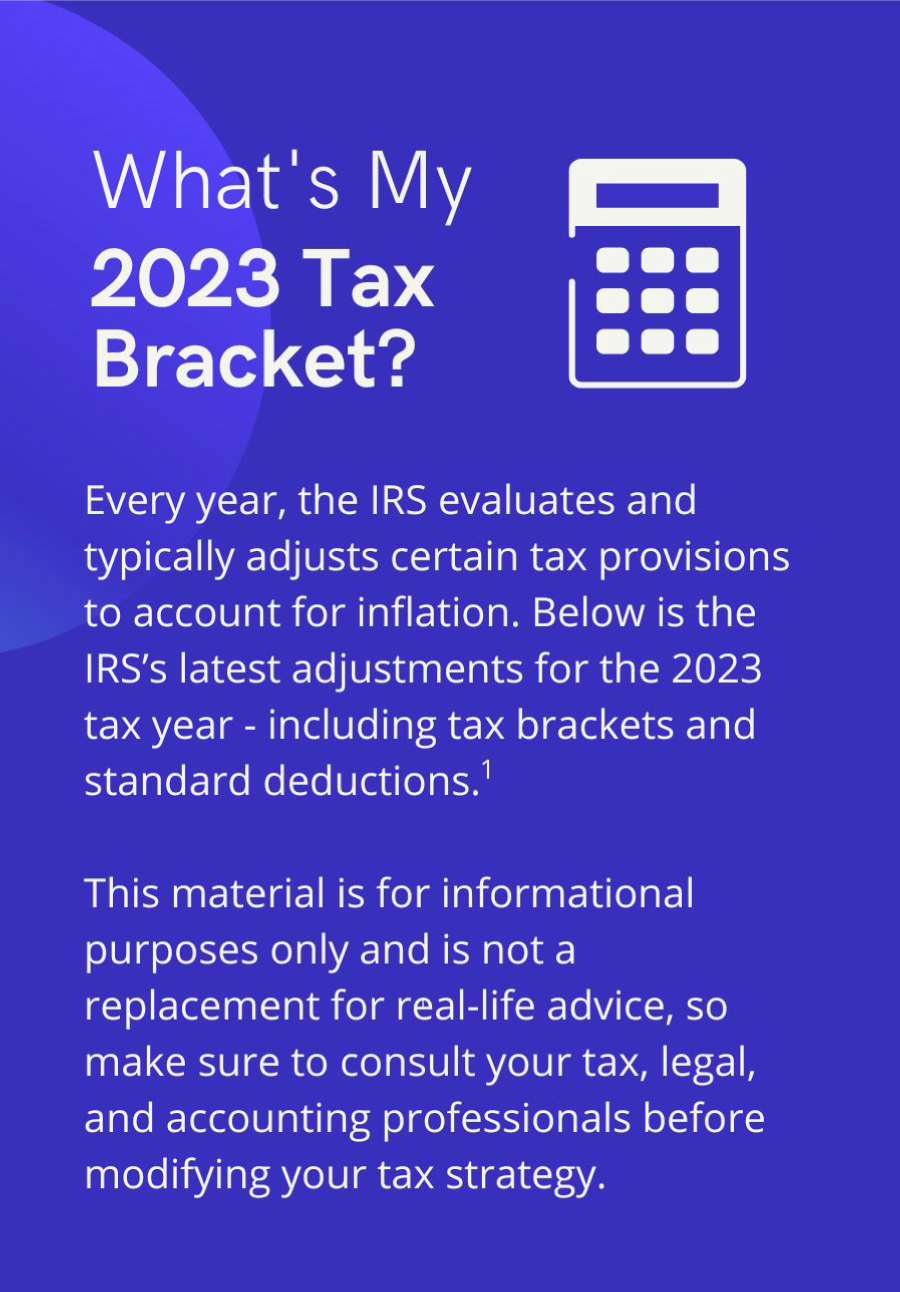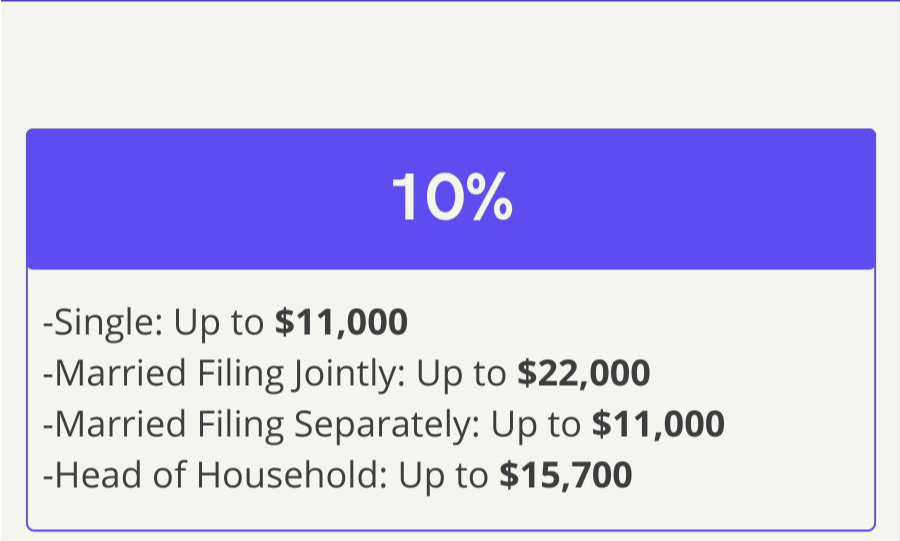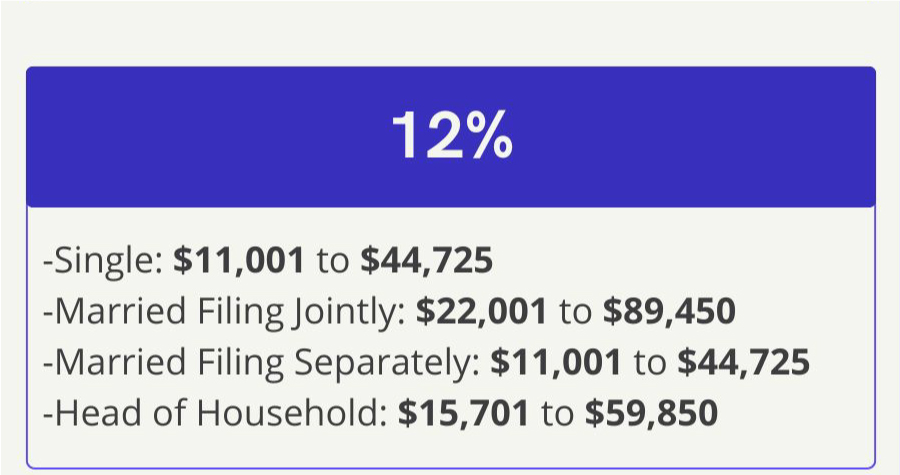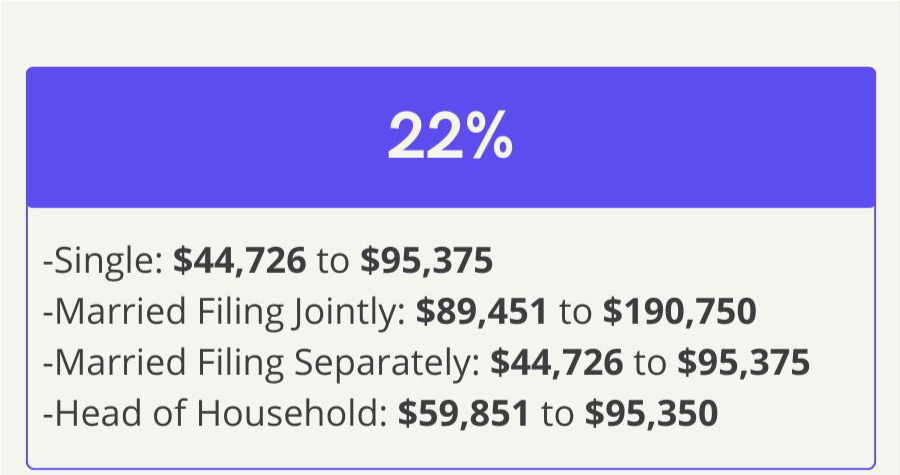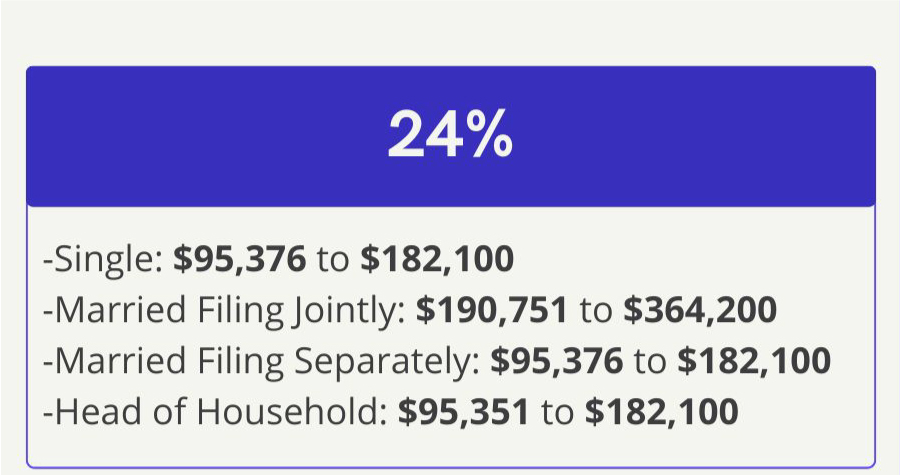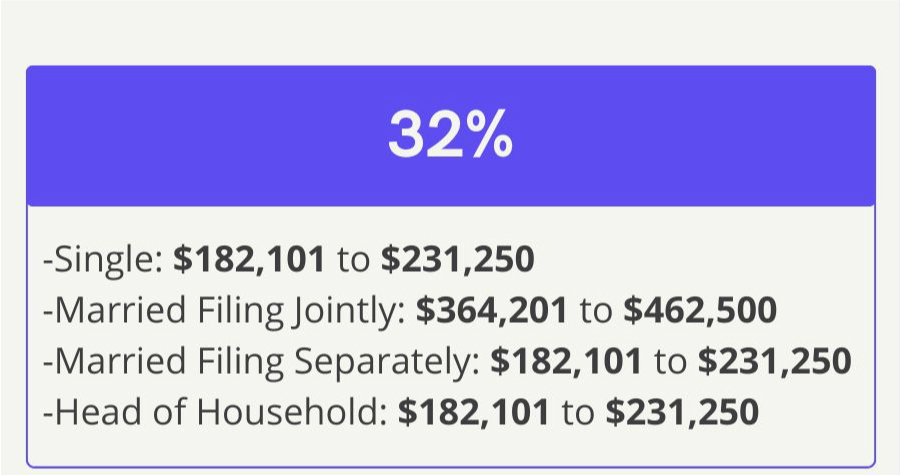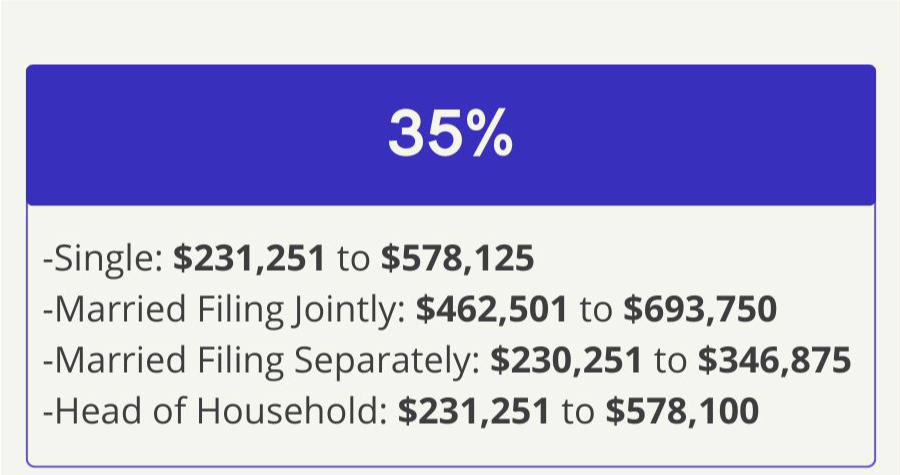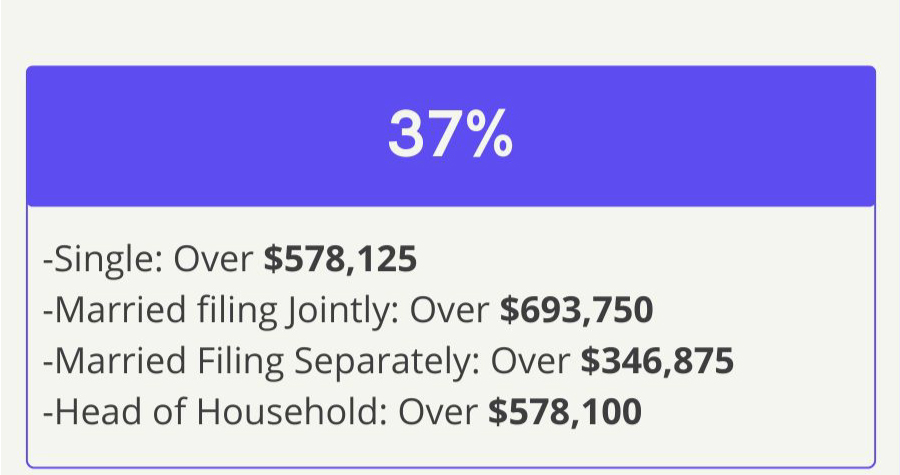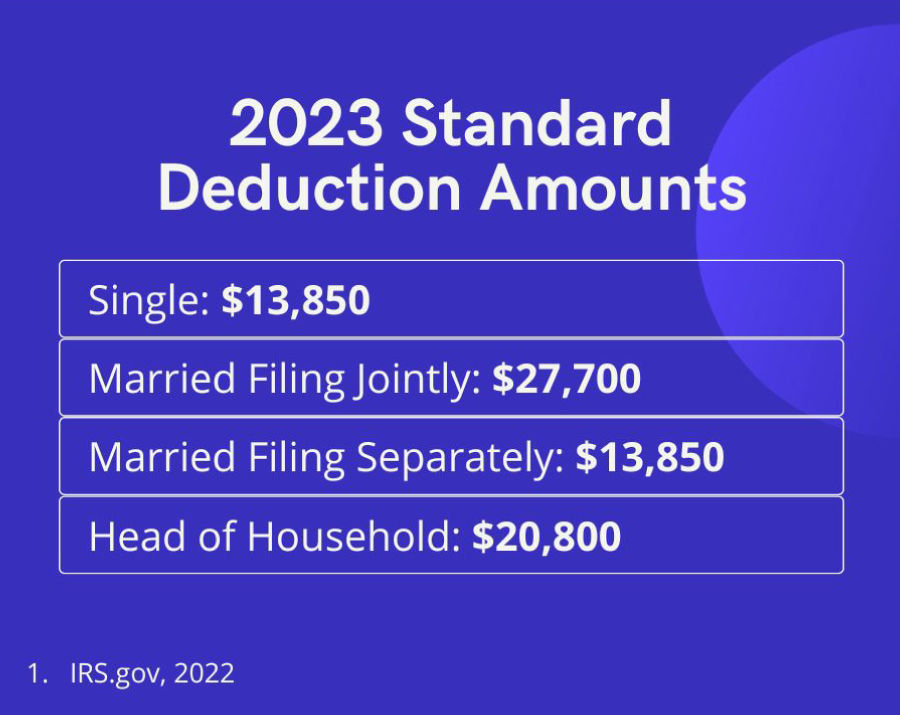 Related Content
Term insurance is the simplest form of life insurance. Here's how it works.
Choosing to bear the financial burden of an adverse event is called self-insuring. Do you know what that entails?
Some people wonder if Social Security will remain financially sound enough to pay the benefits they are owed.