Why do Renters Have to Save More?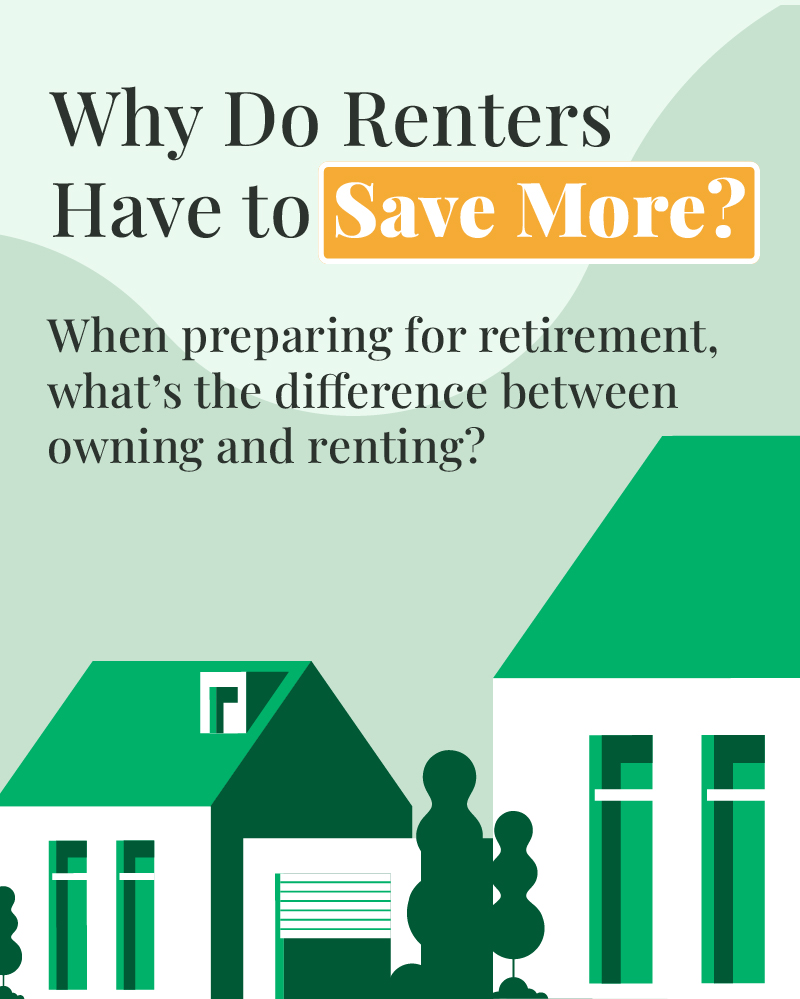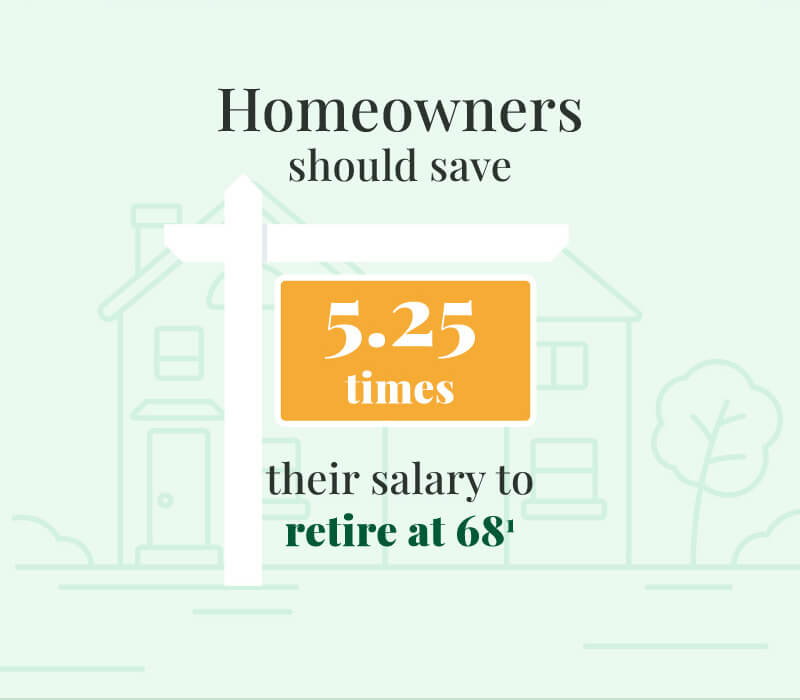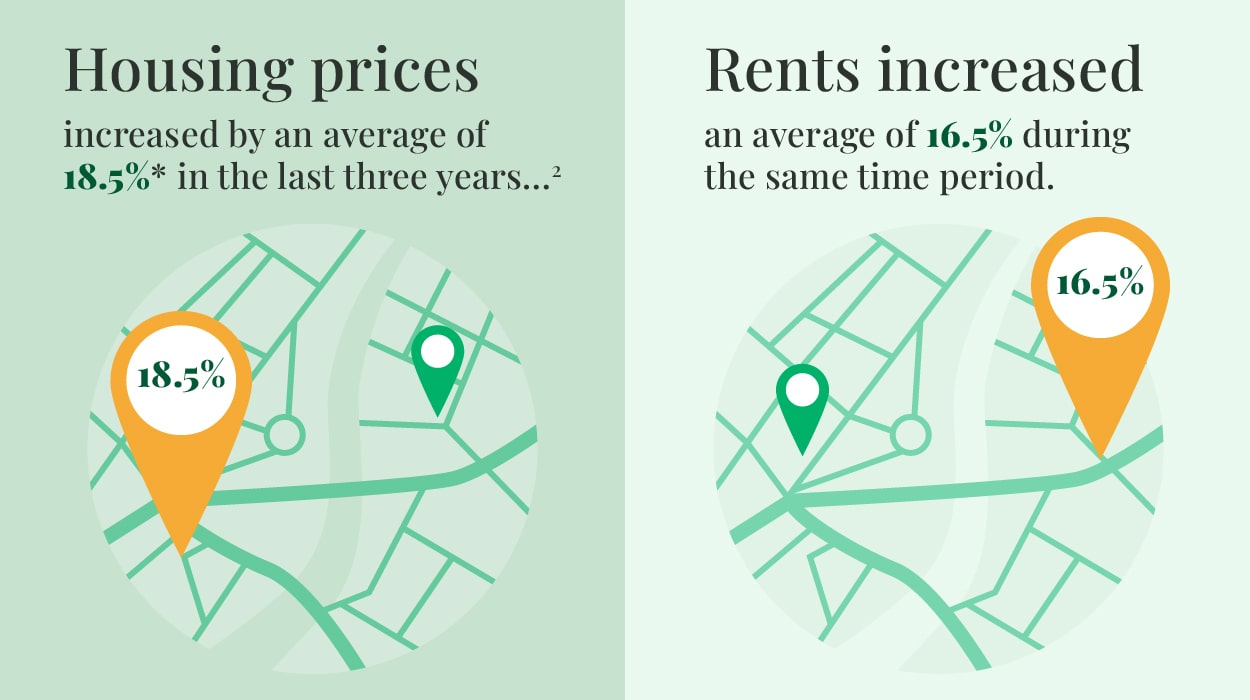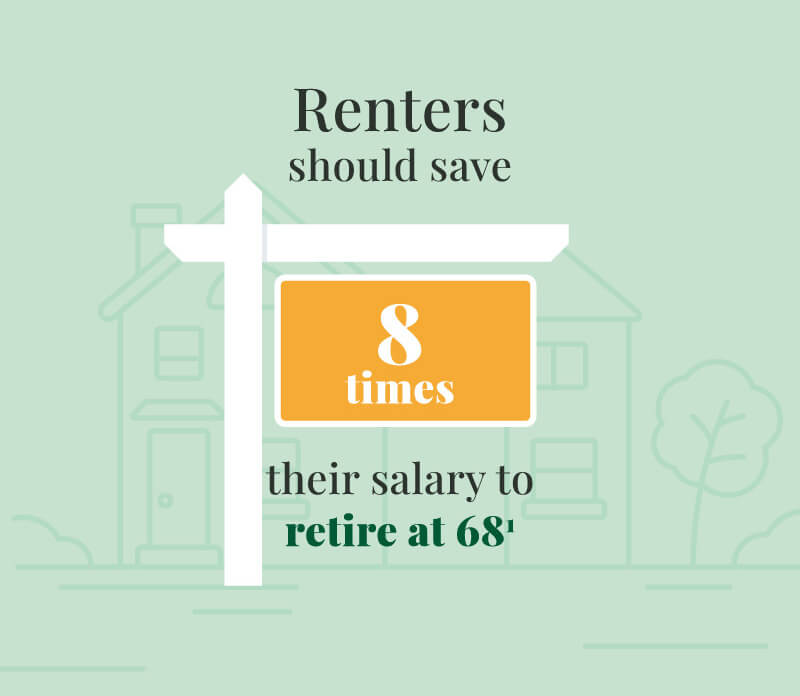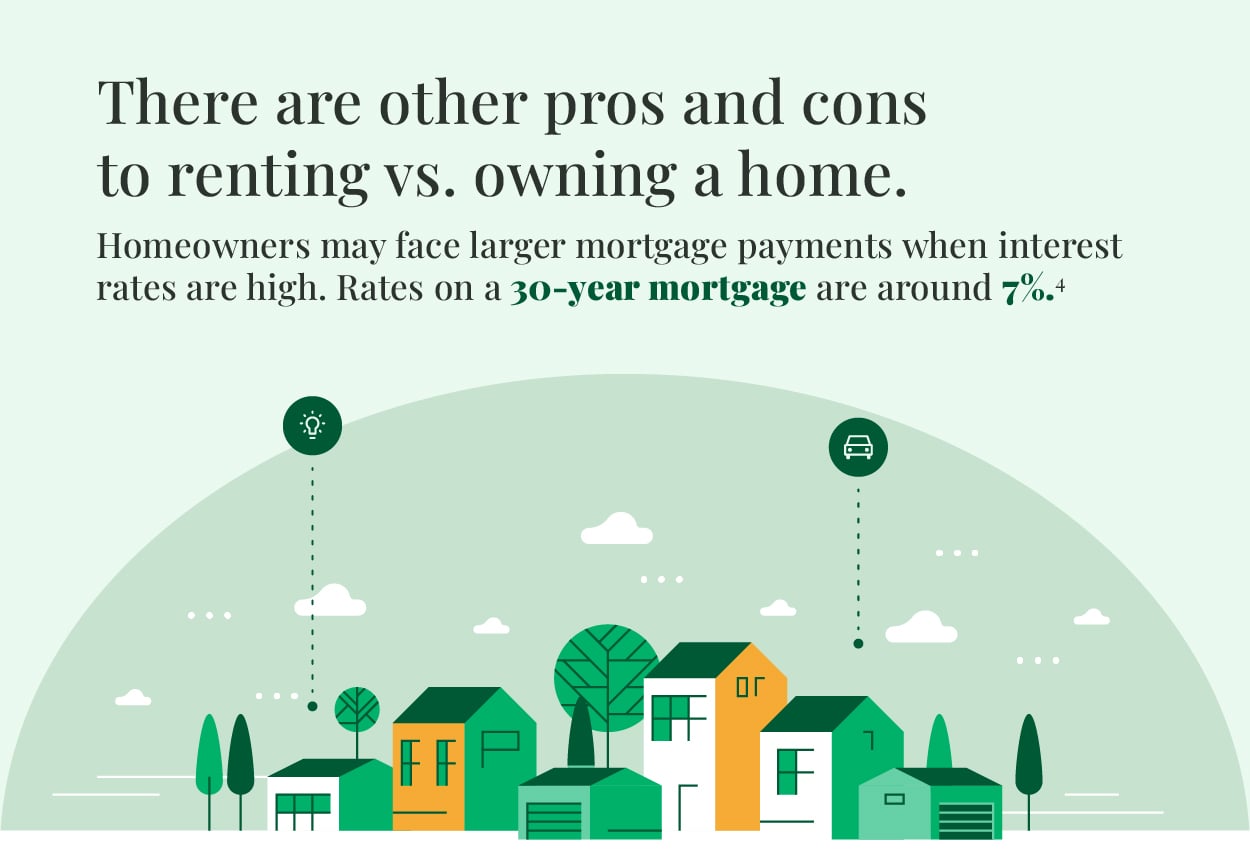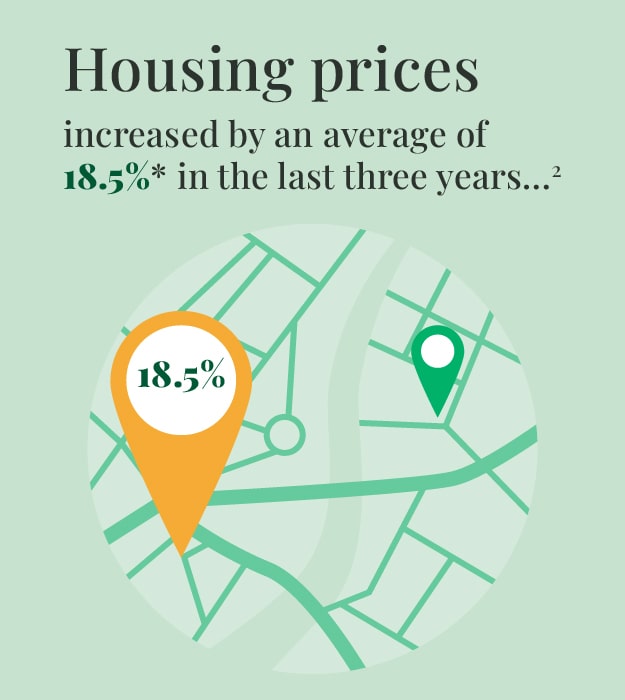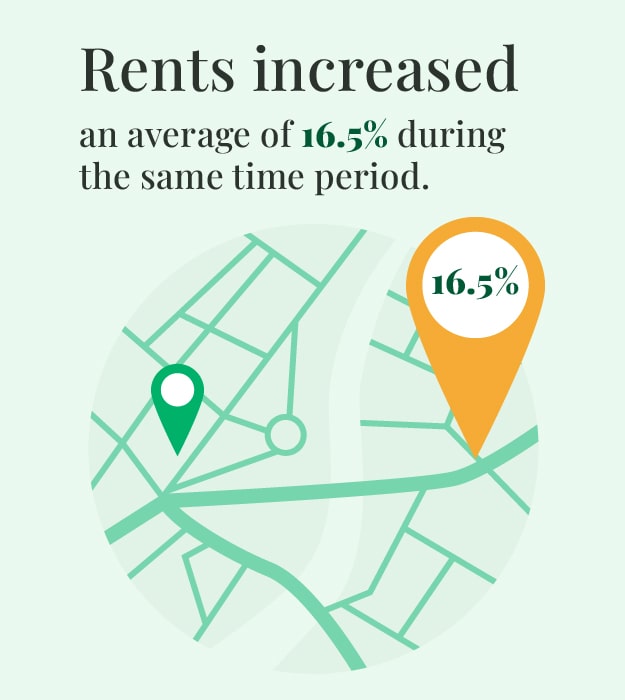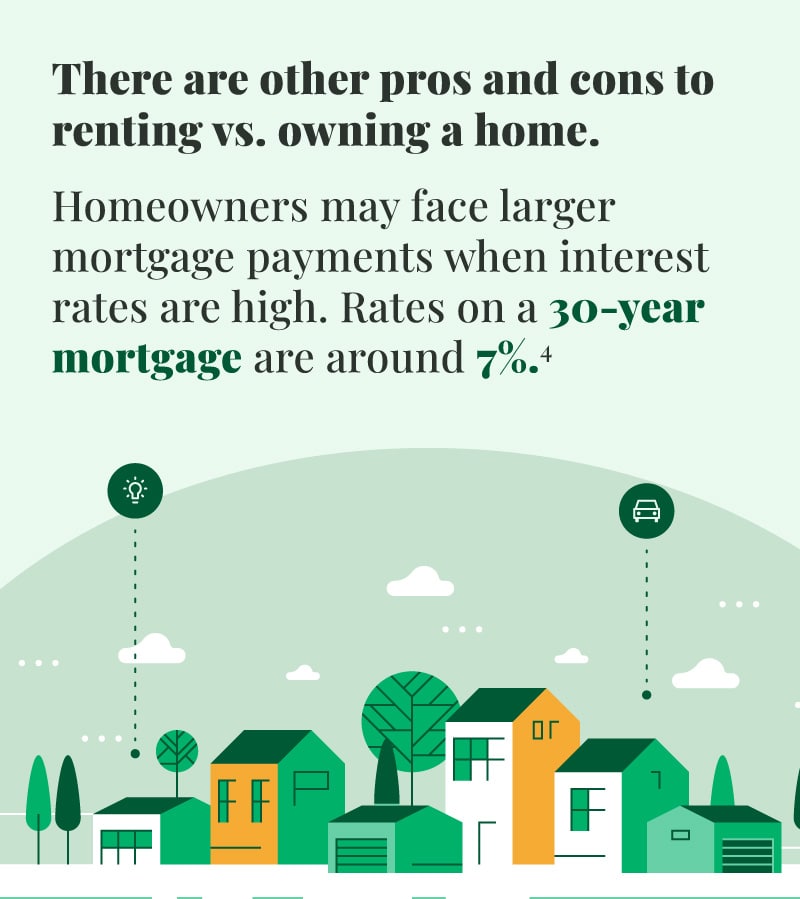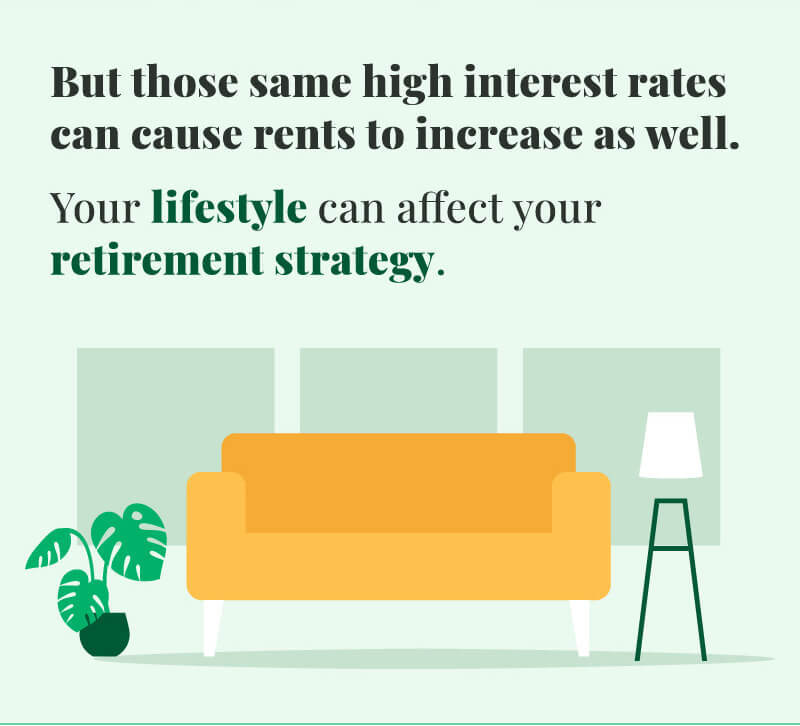 Related Content
You may be considering purchasing a vacation property, this can be an exciting milestone, but there are a few things to consider first.
Knowing the rules may help you decide when to start benefits.
Learn how to address the challenges that women face when planning for retirement.