Choose Your Own Retirement Adventure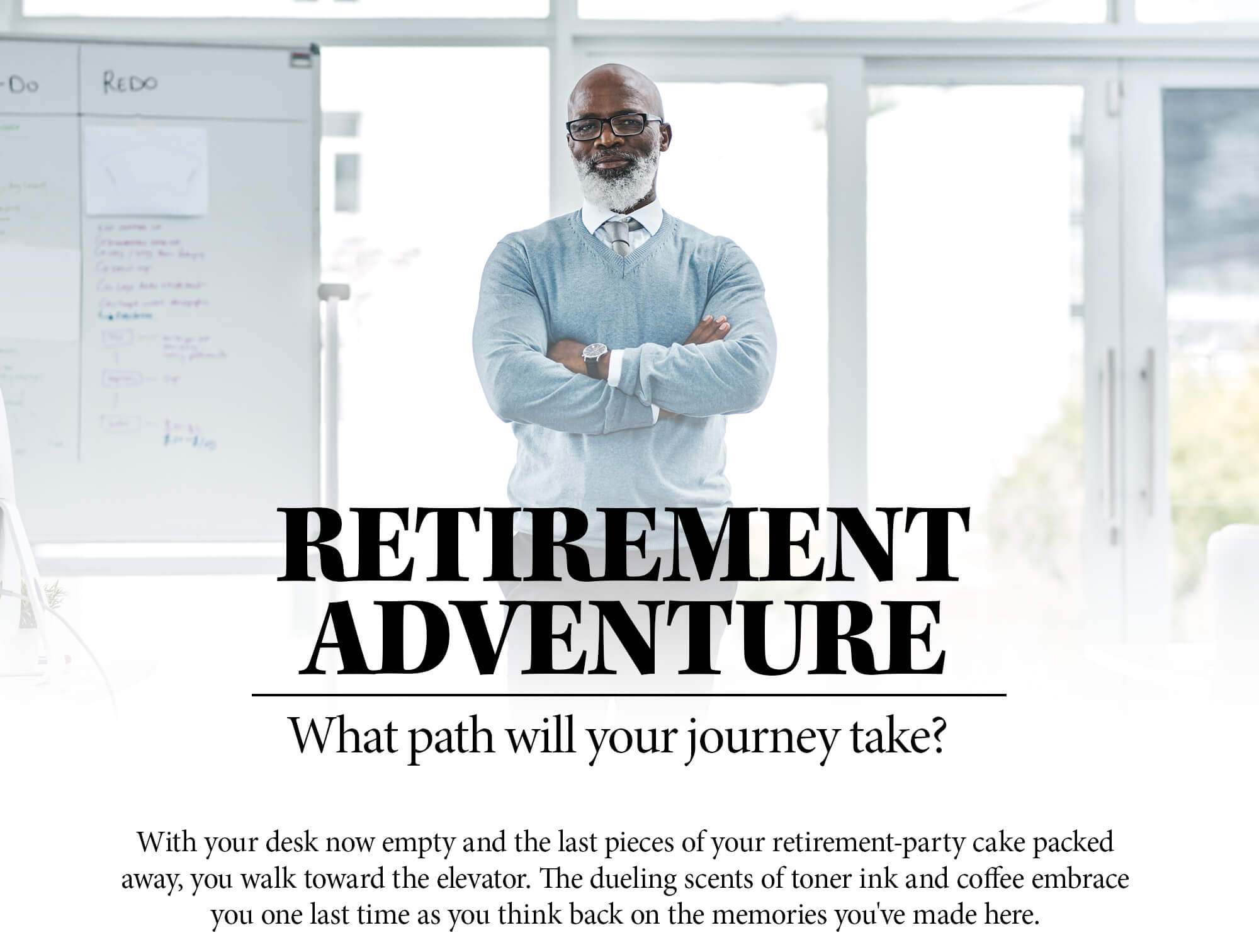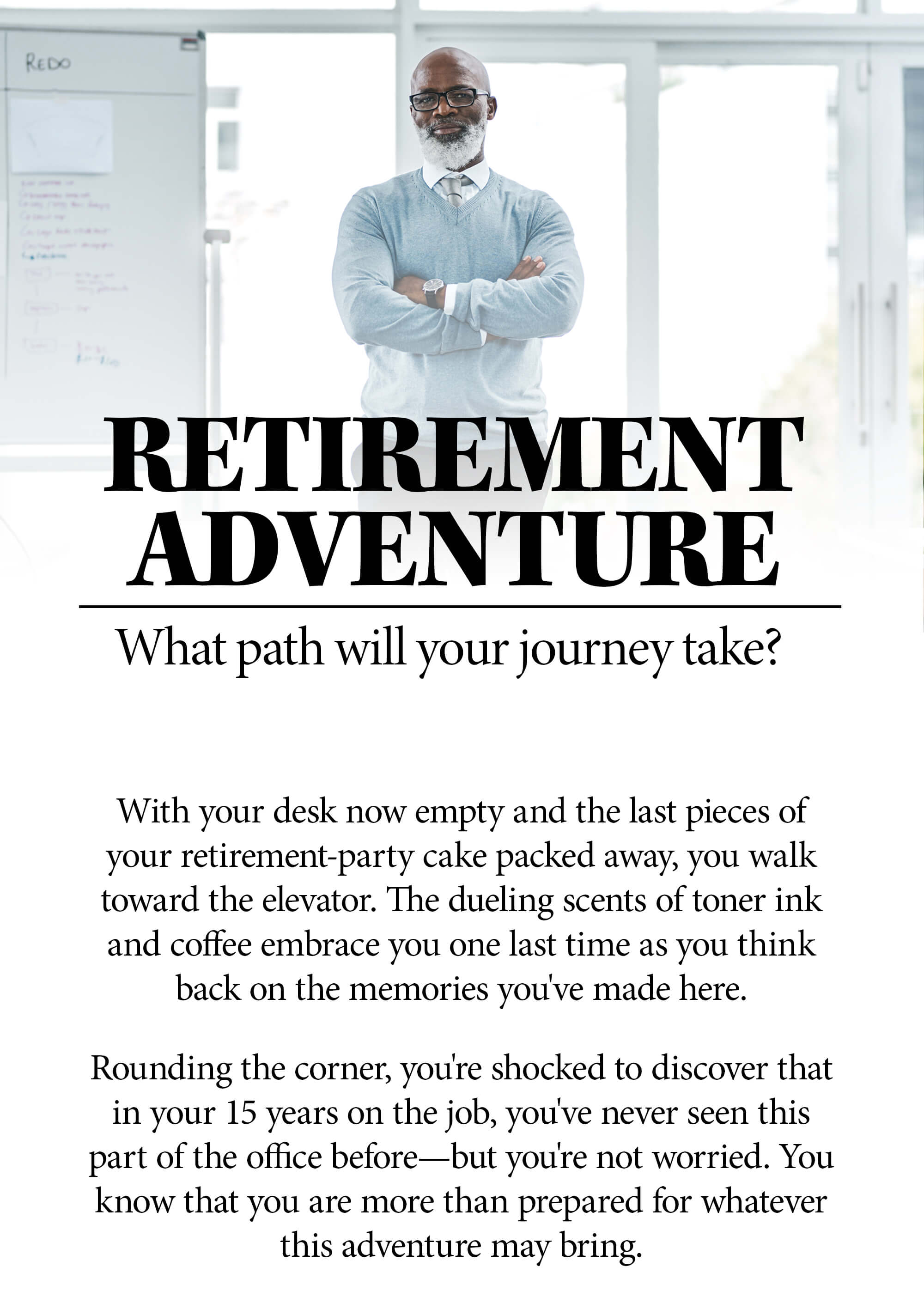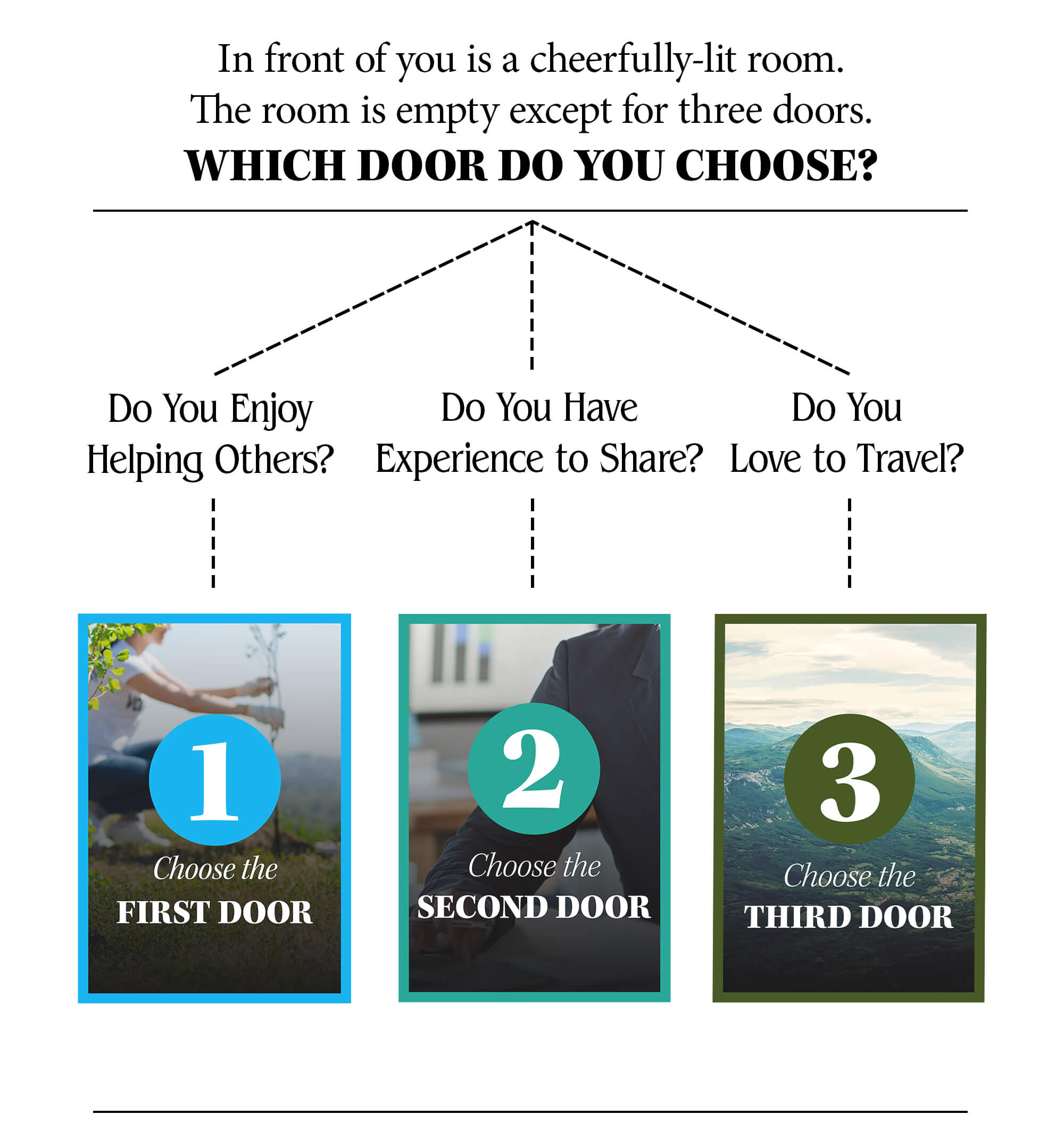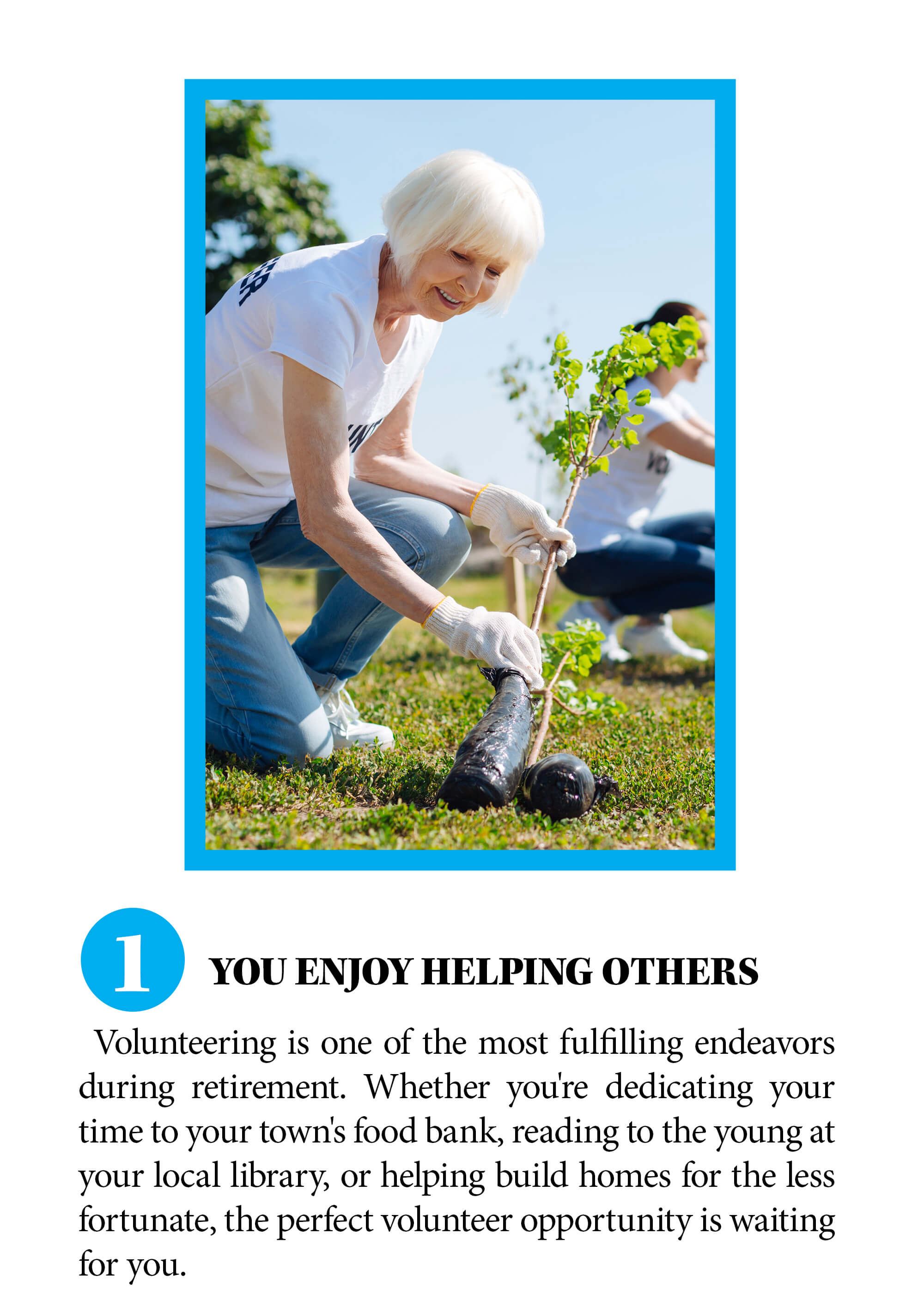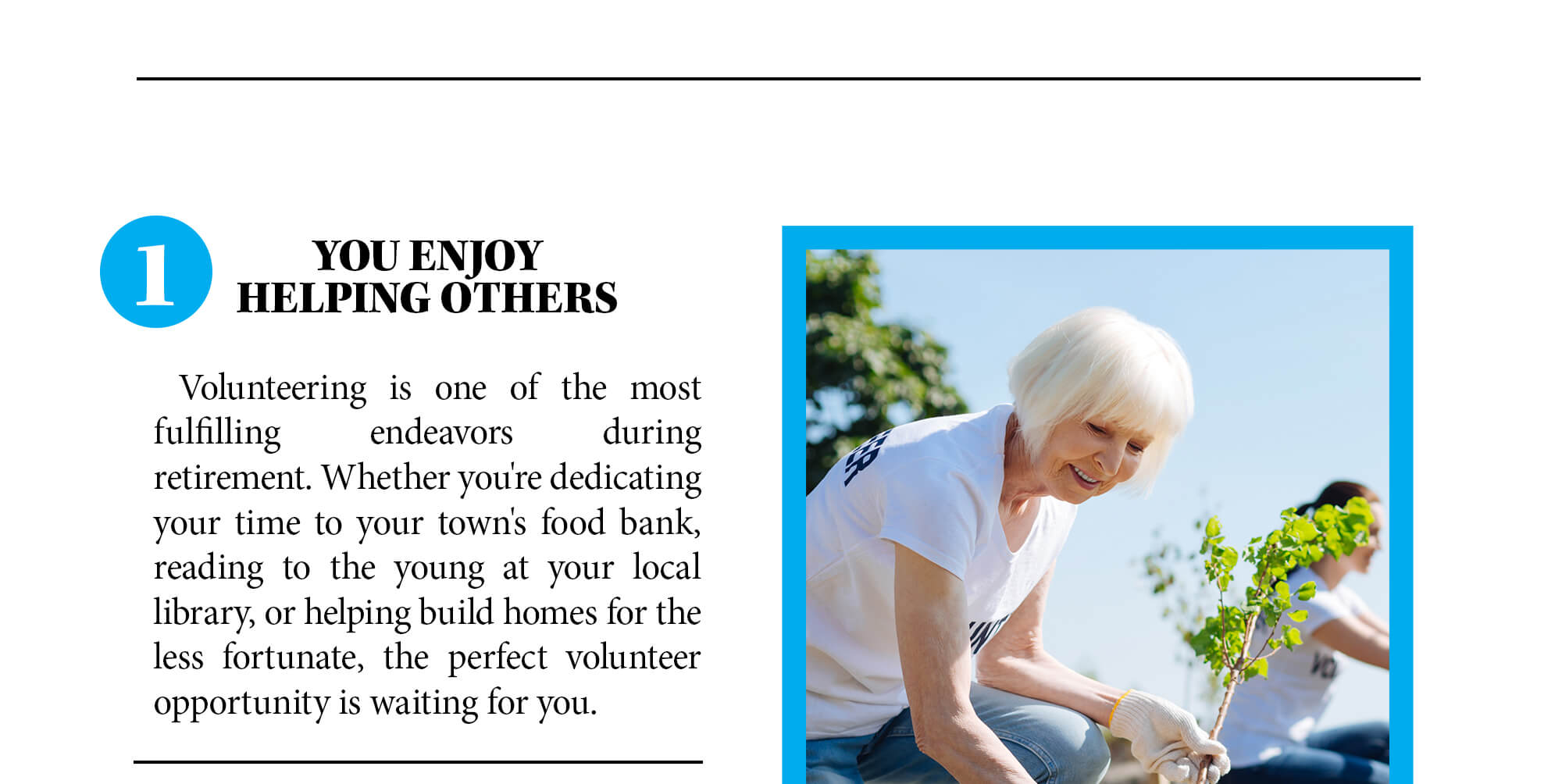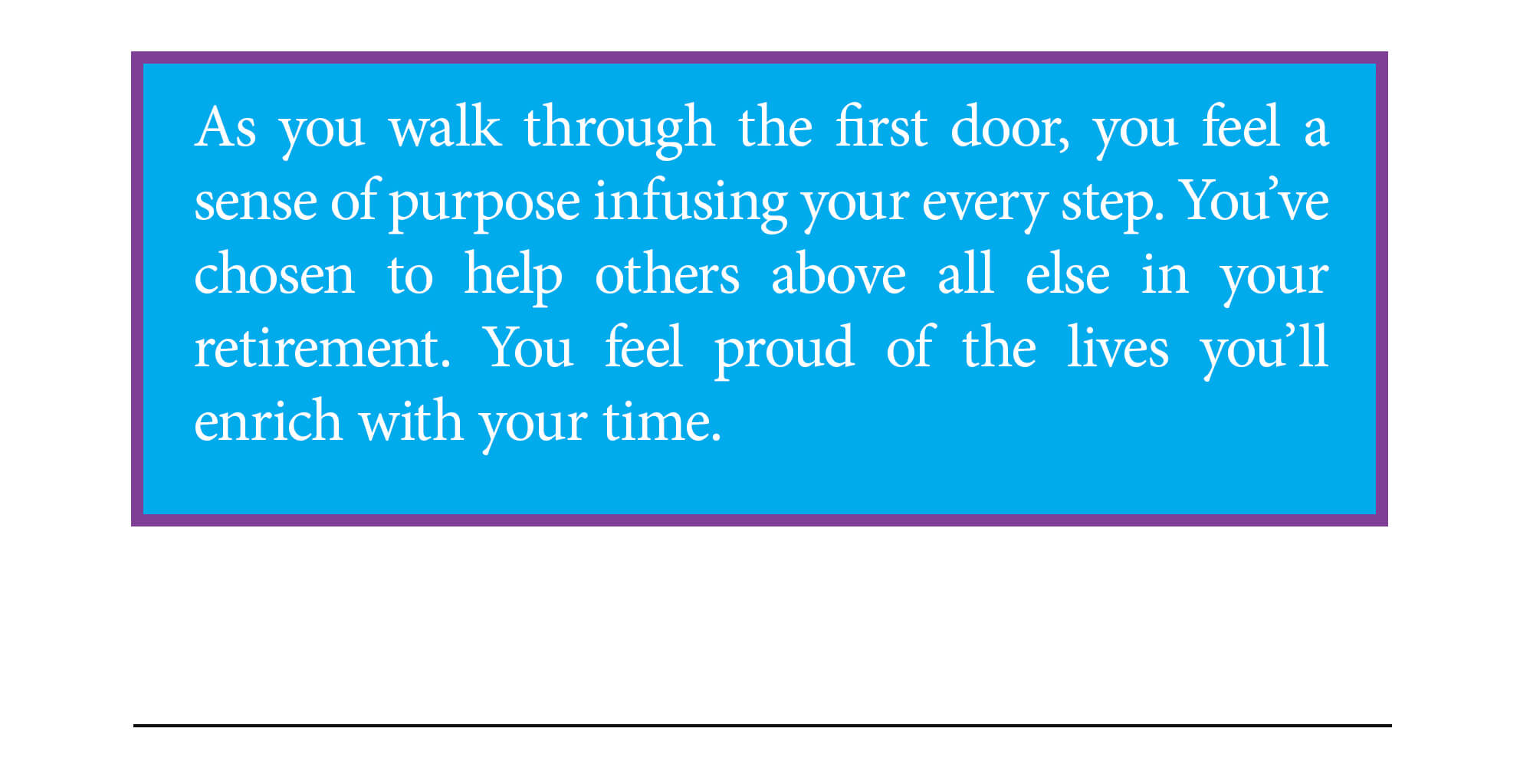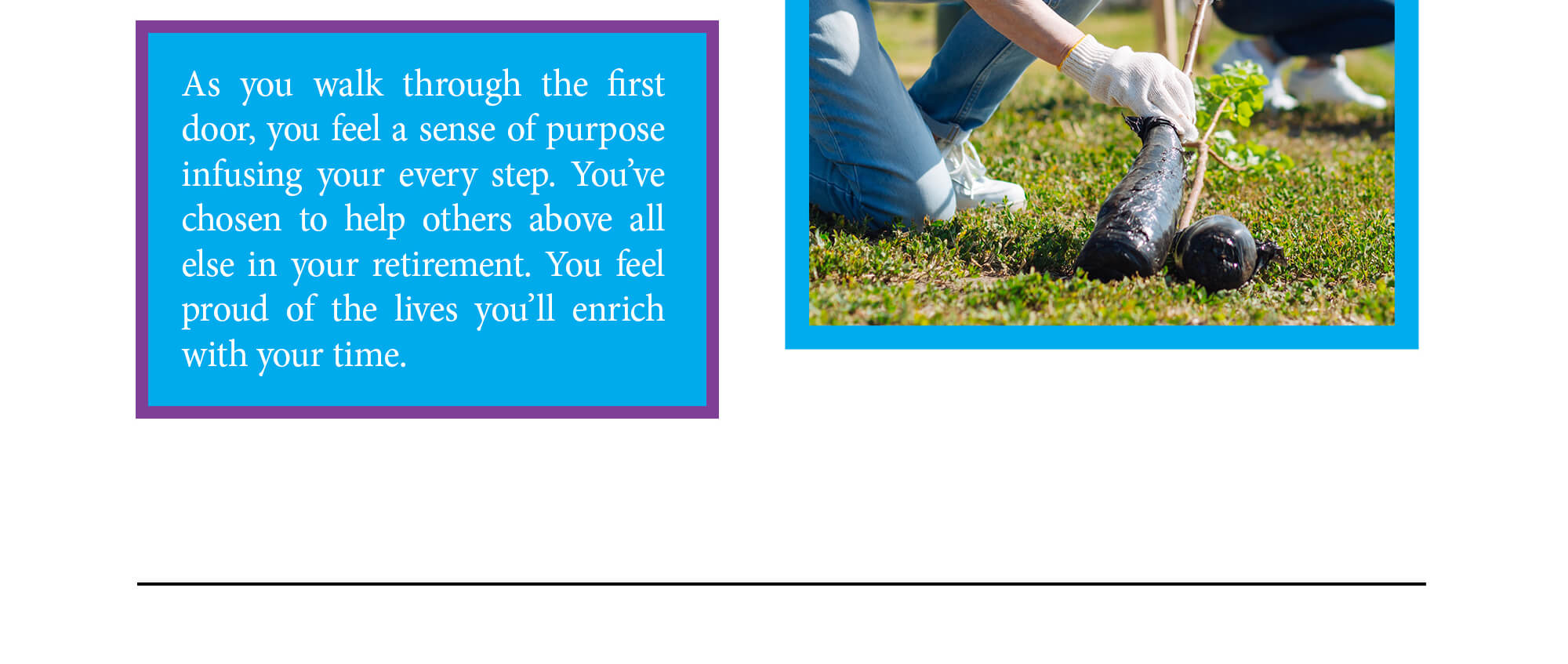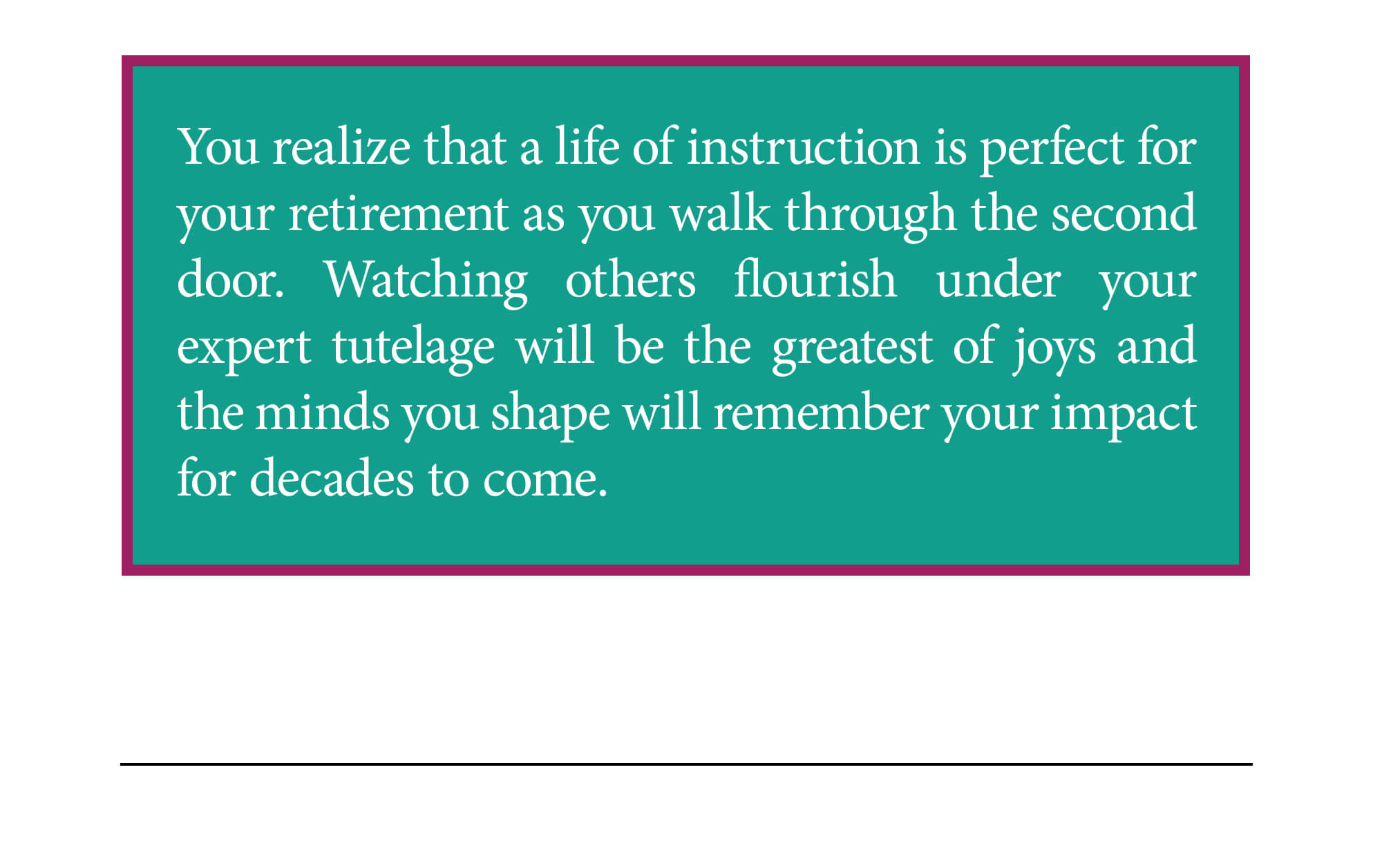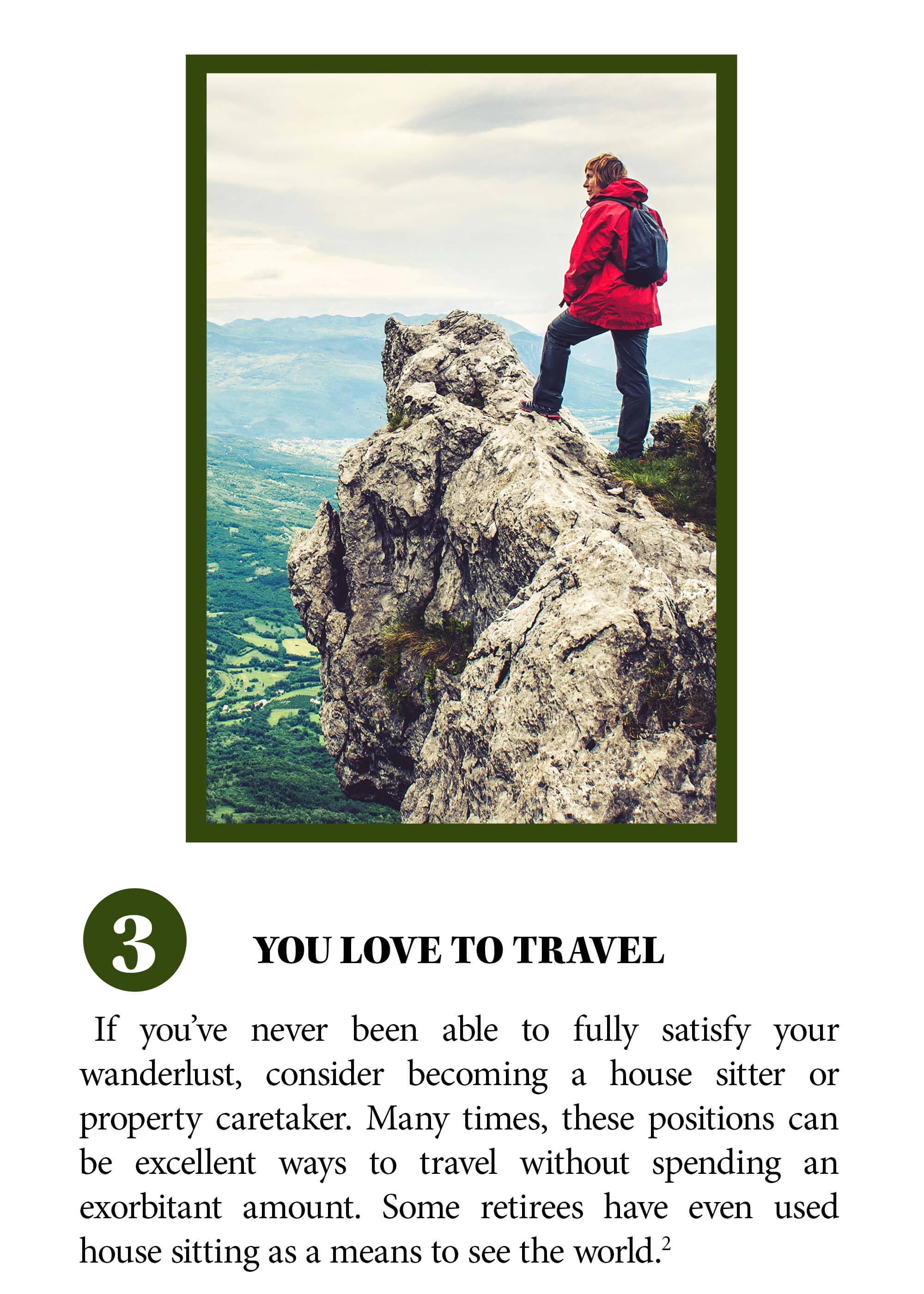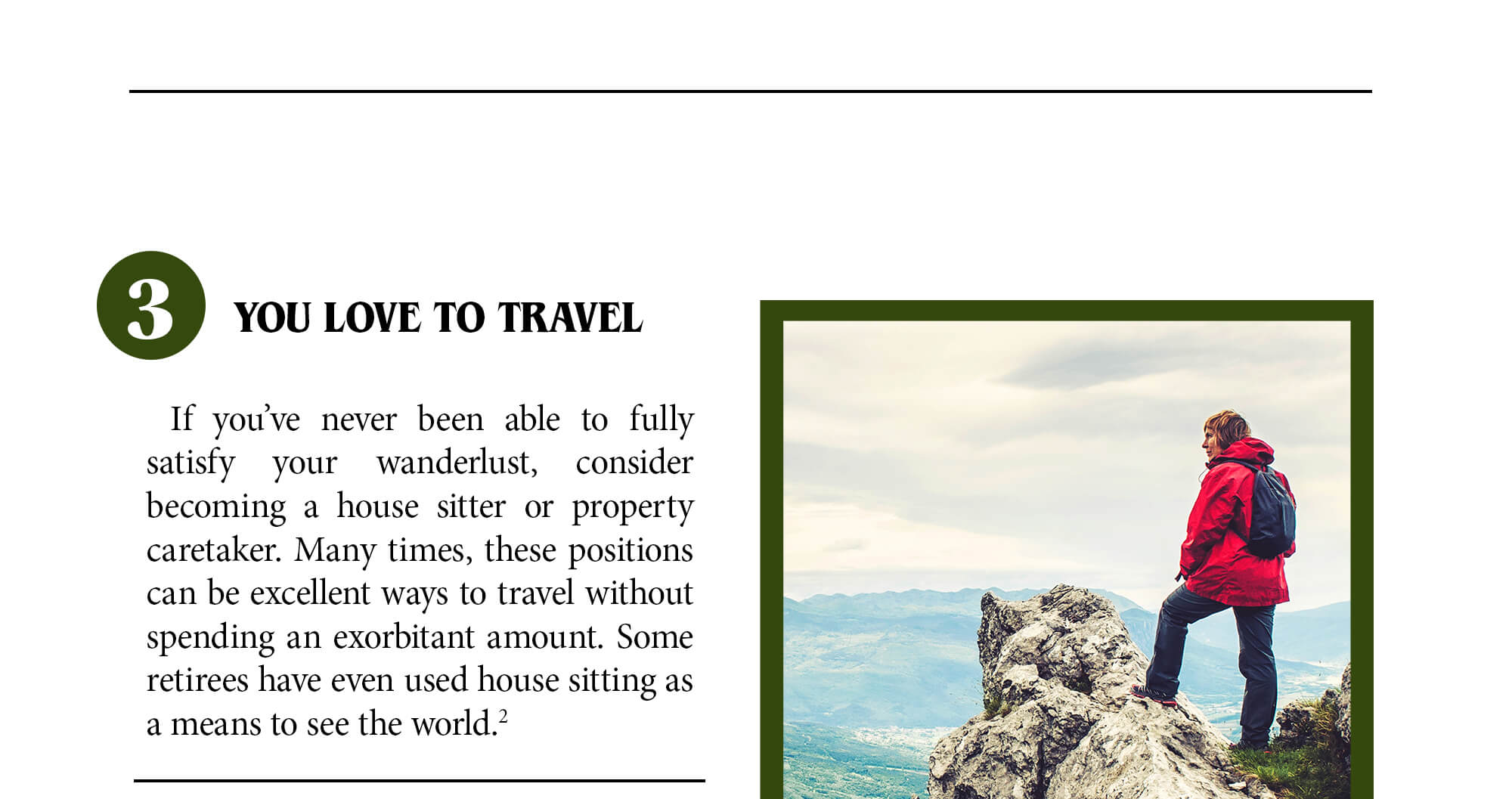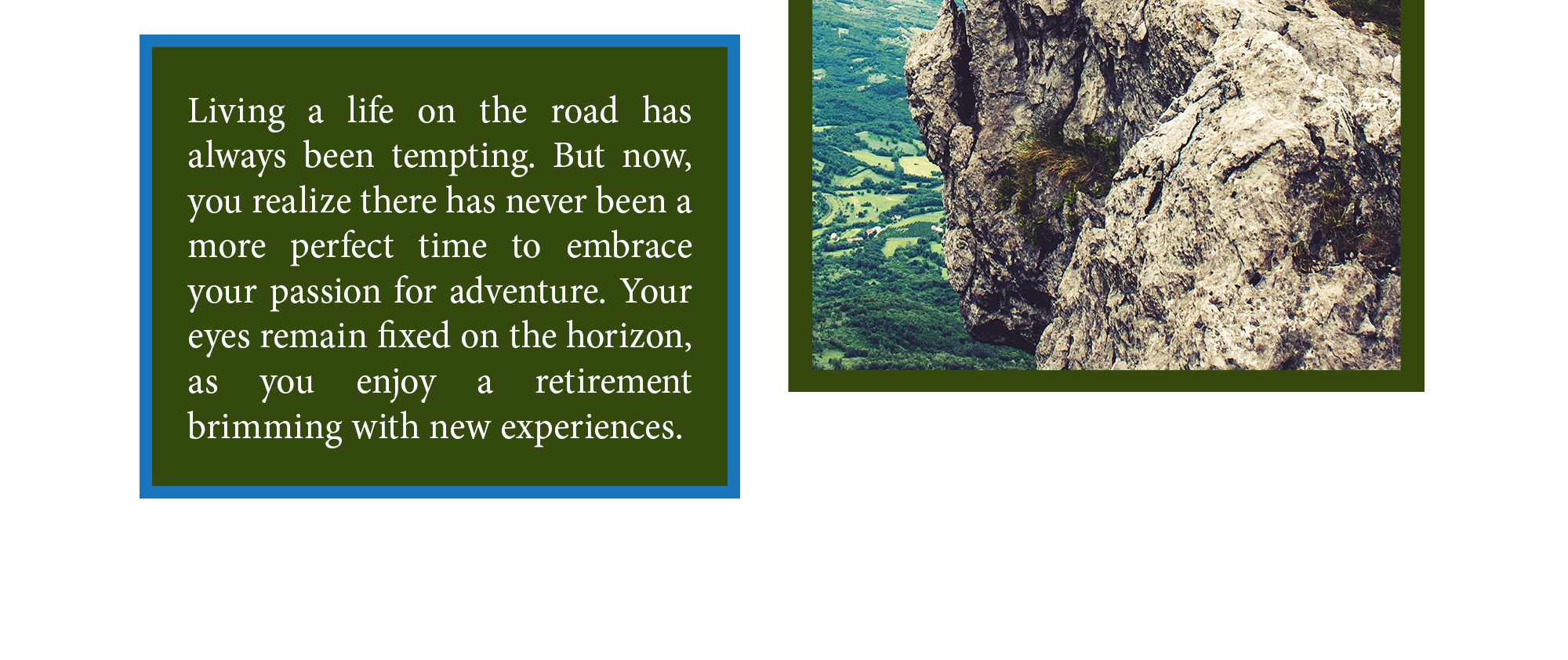 Related Content
Determine if you are eligible to contribute to a traditional or Roth IRA.
The second iteration of the SECURE Act brings forward several changes to the world of retirement.
Women are becoming entrepreneurs at five times the national average1 — and their businesses are powering the economy, employing nearly 7.9 million people and generating $1.4 trillion in sales.