Buying a Vacation Home? 5 Questions to Consider First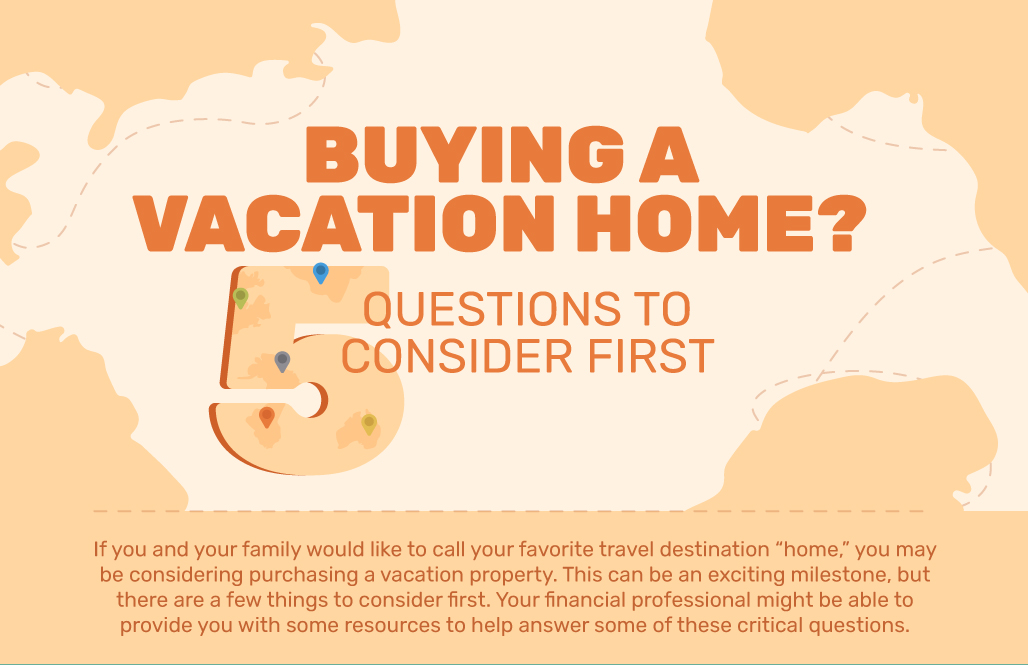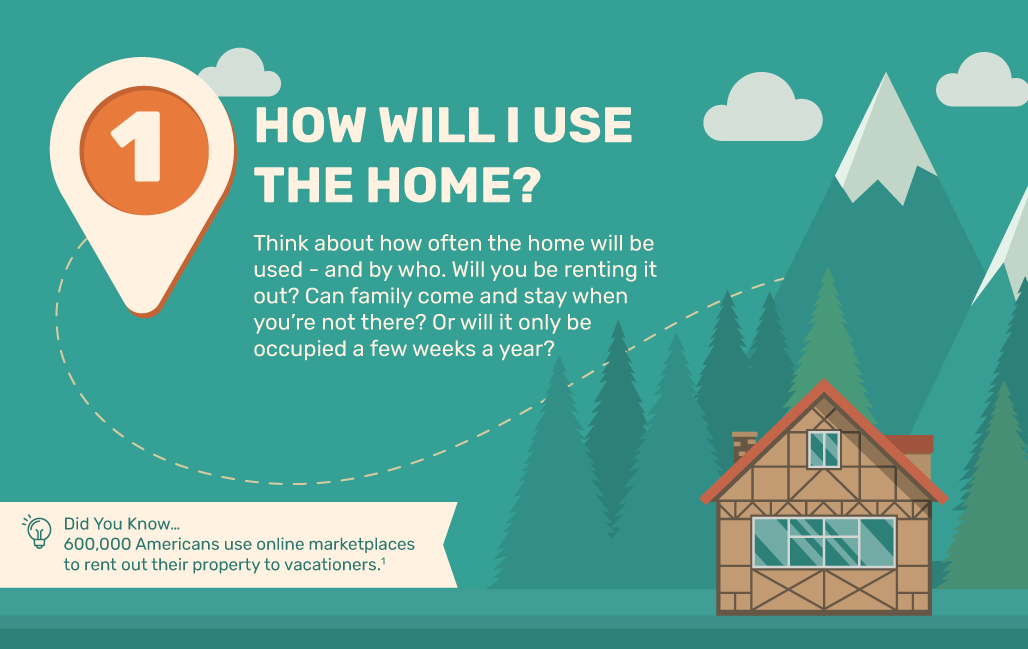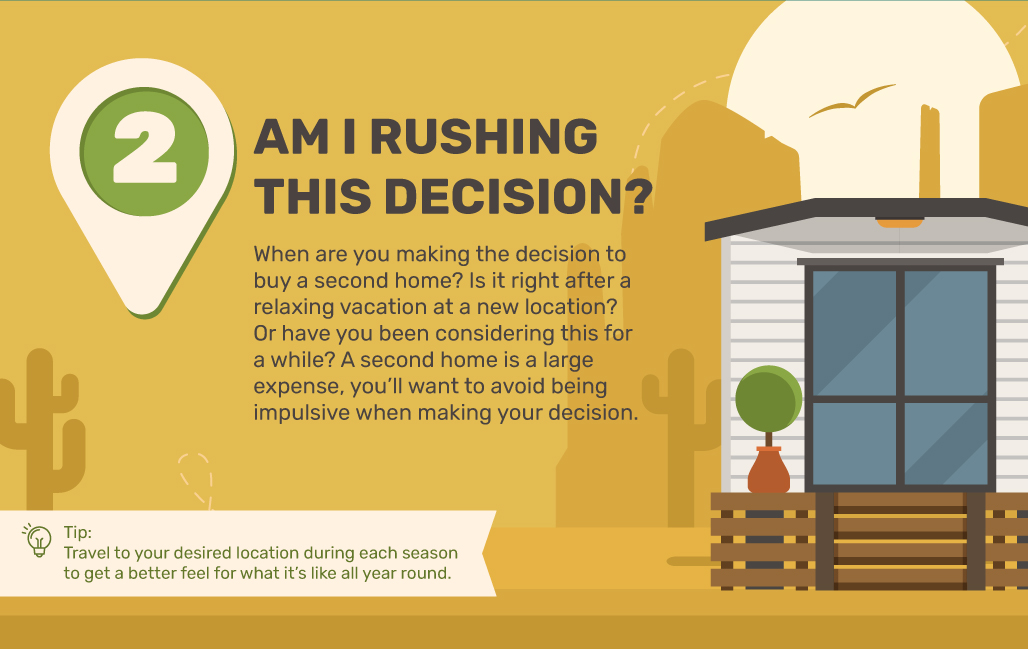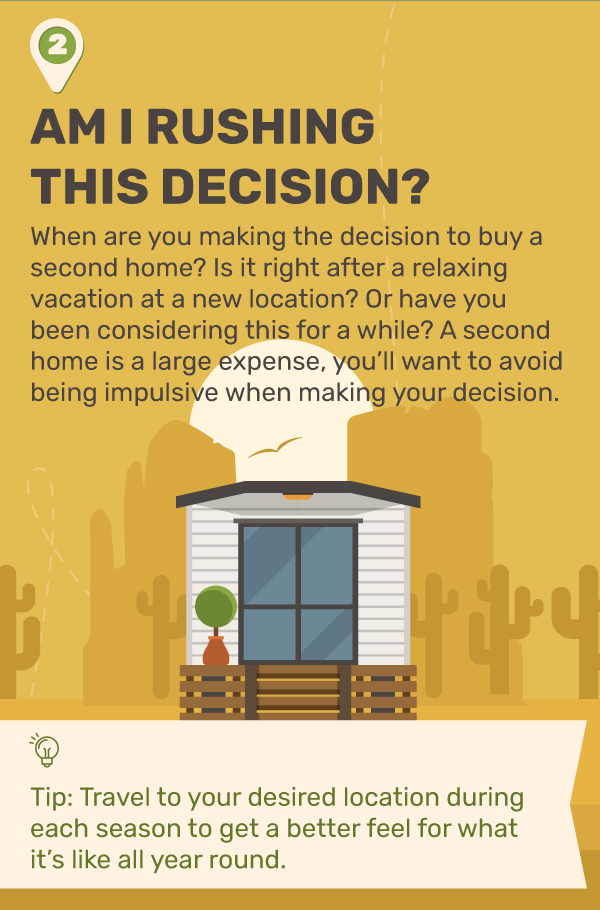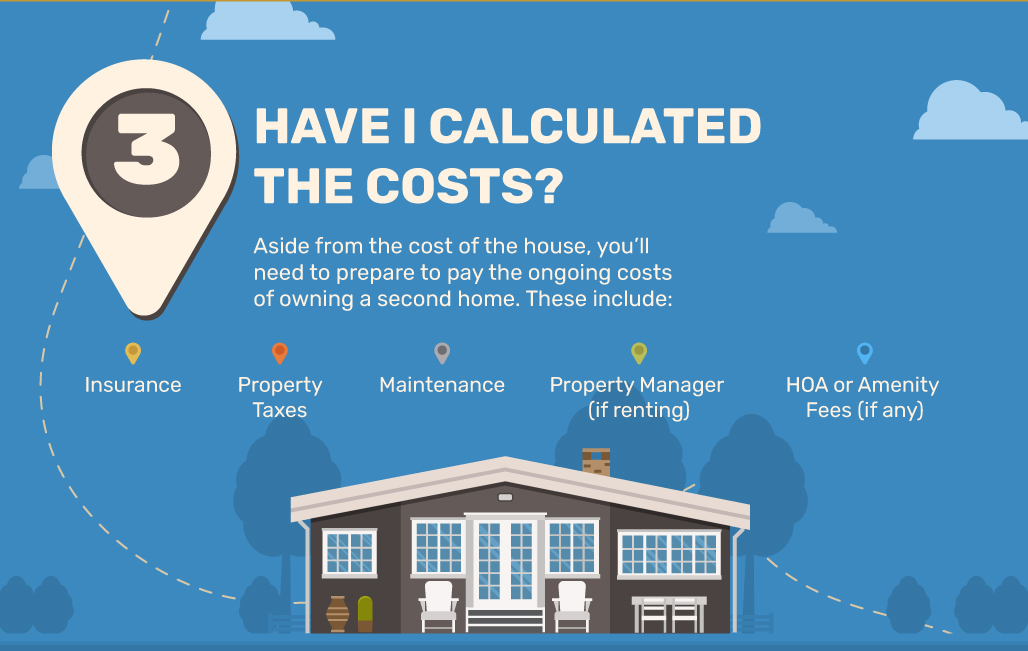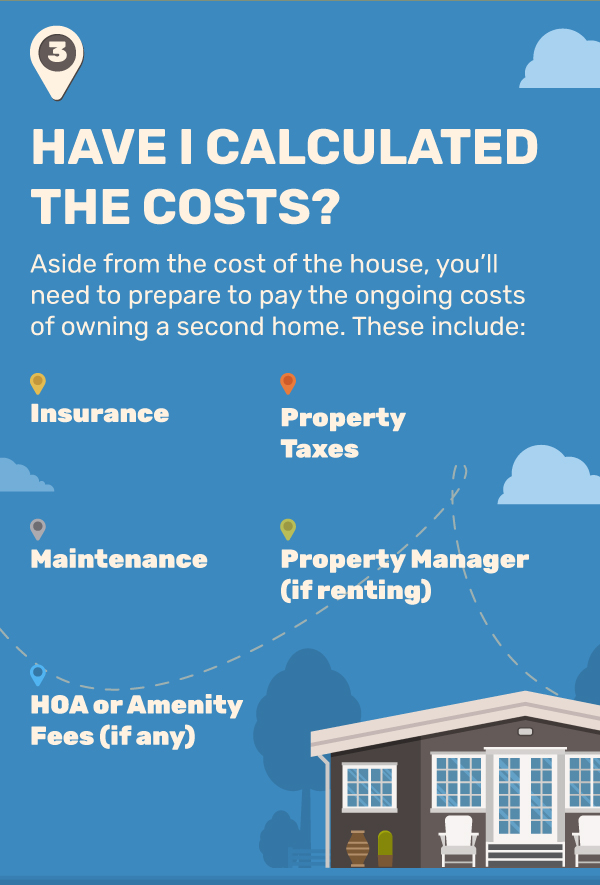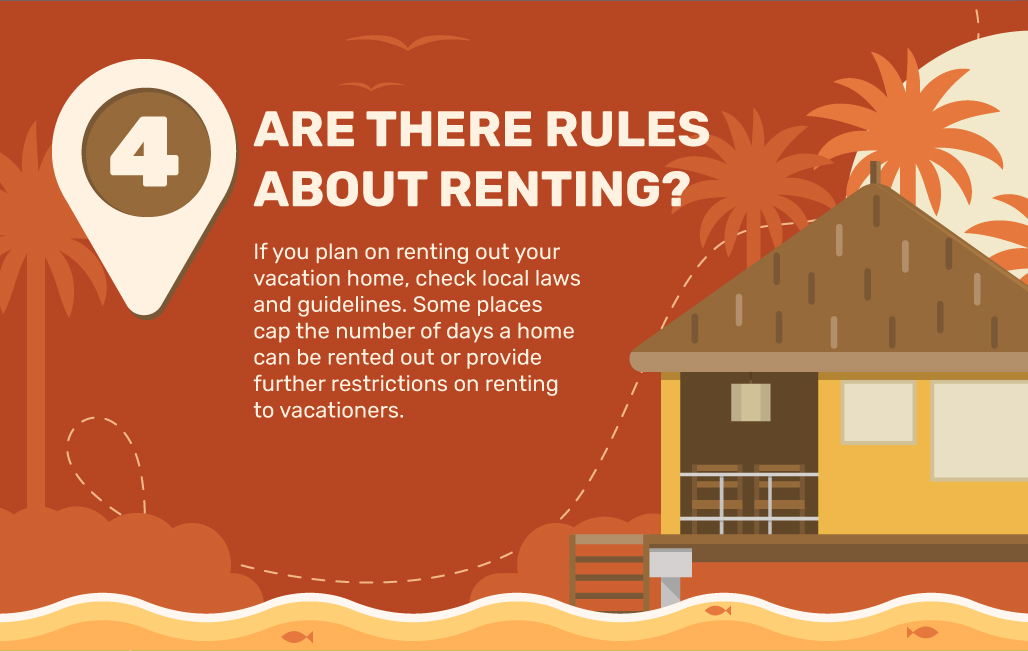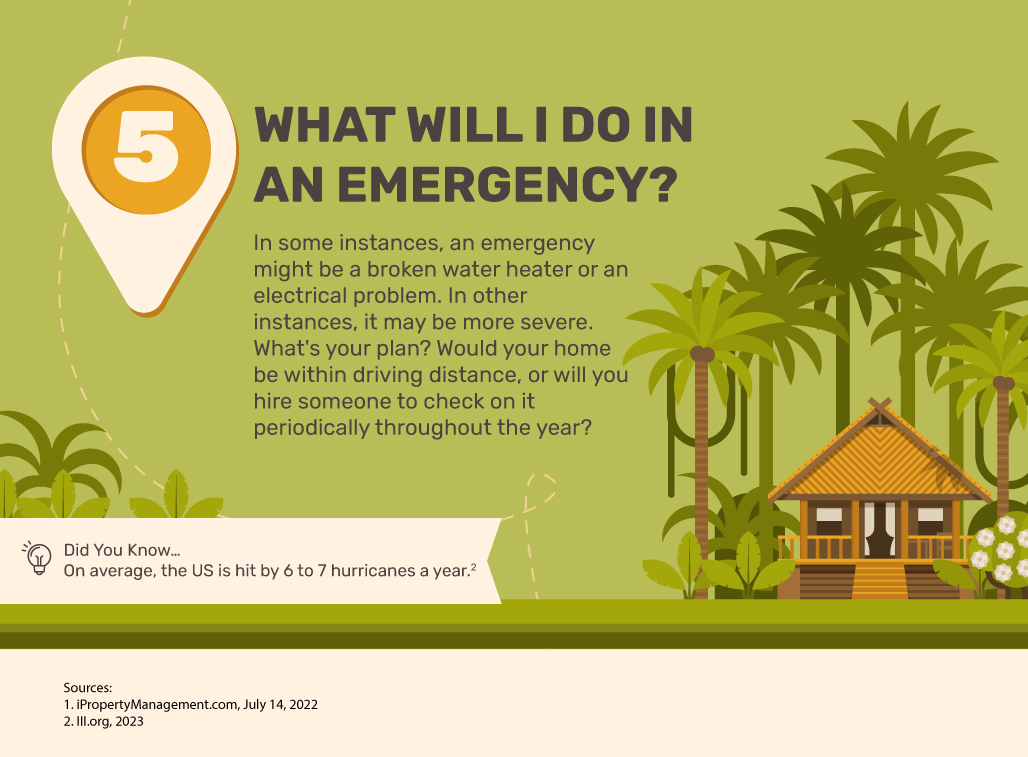 Related Content
Lifestyle inflation can be the enemy of wealth building. What could happen if you invested instead of buying more stuff?
Use this calculator to assess the potential benefits of a home mortgage deduction.
By understanding a few key concepts during a divorce, you may be able to avoid common pitfalls.