A Meal for All Generations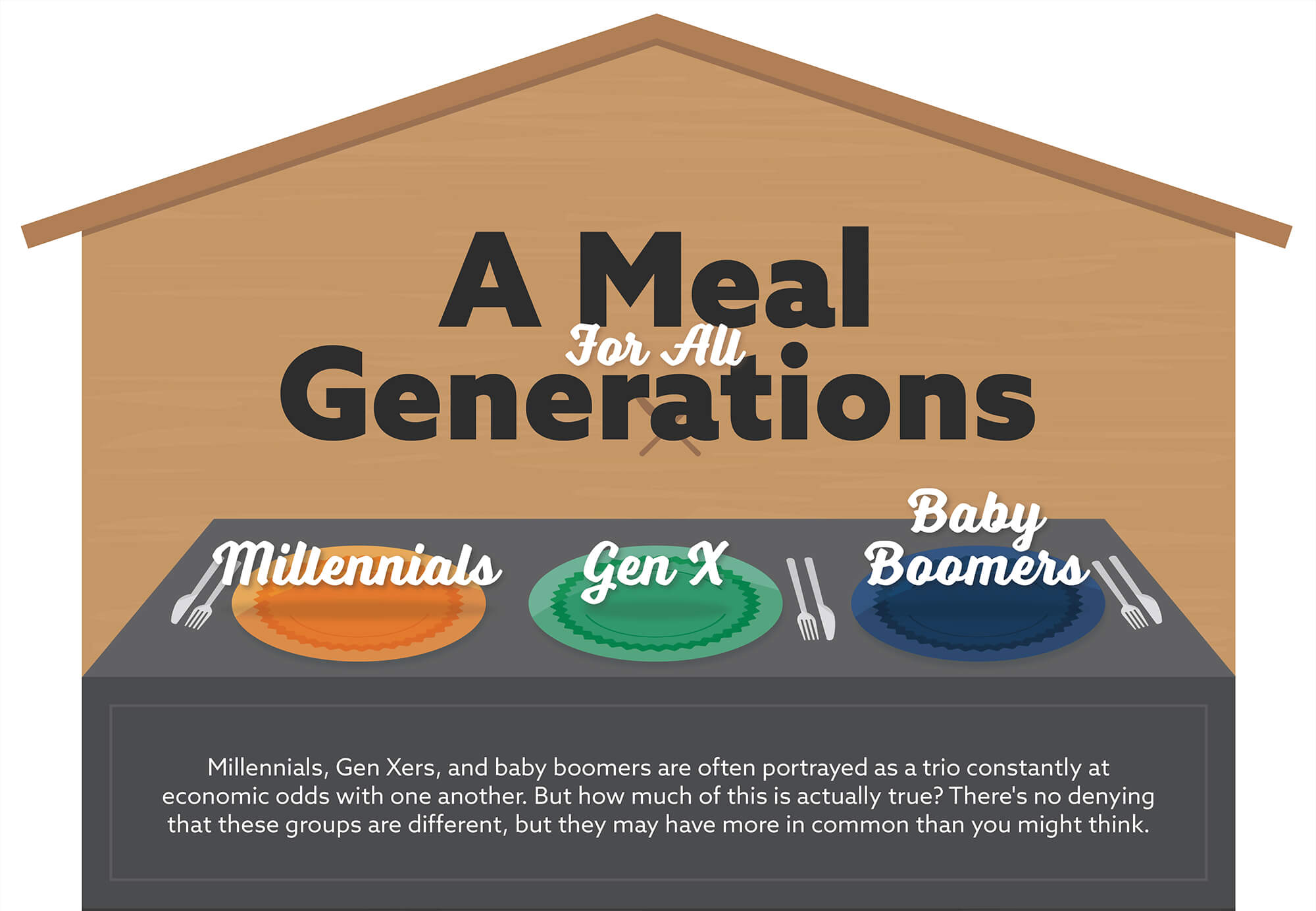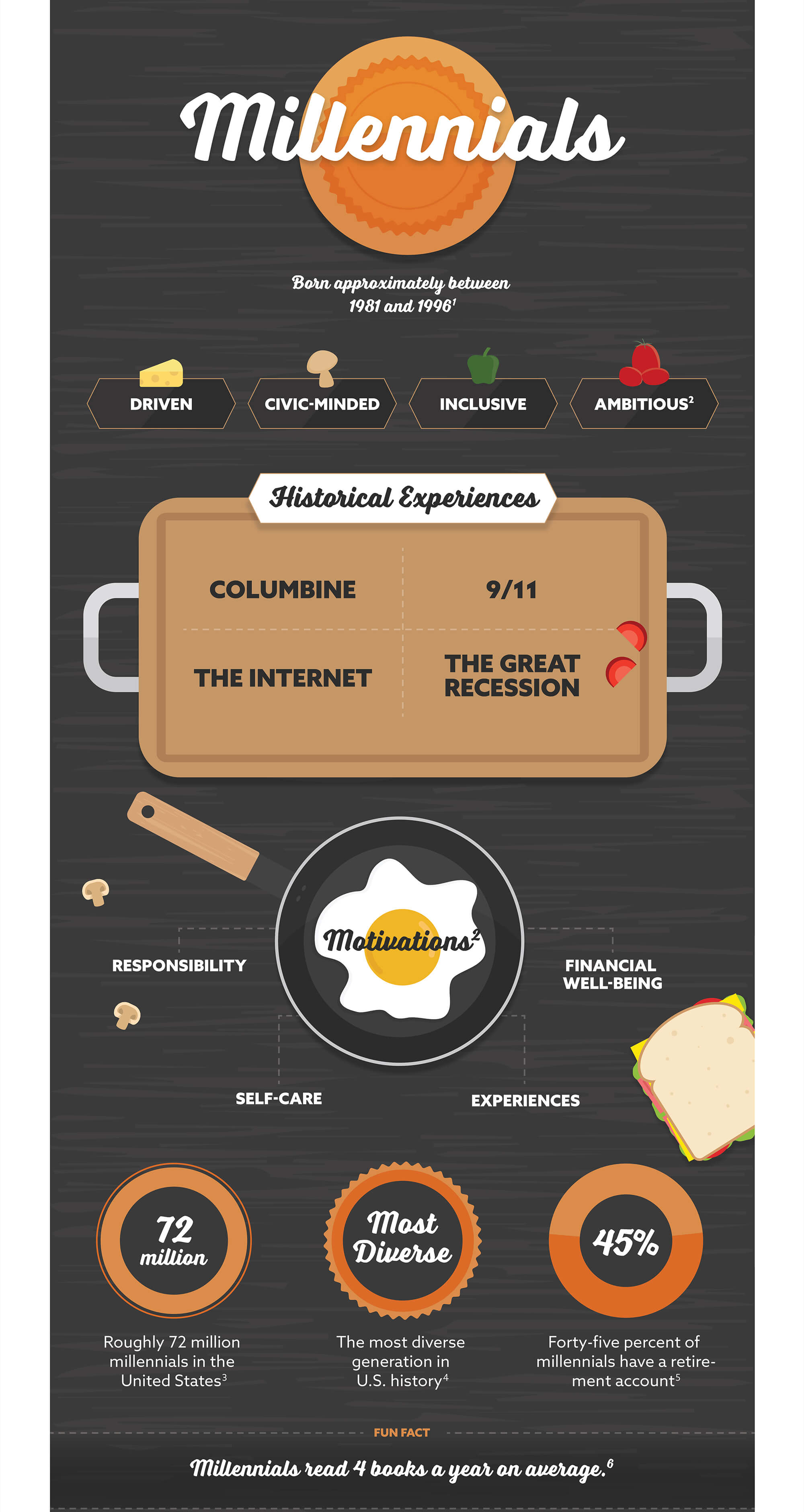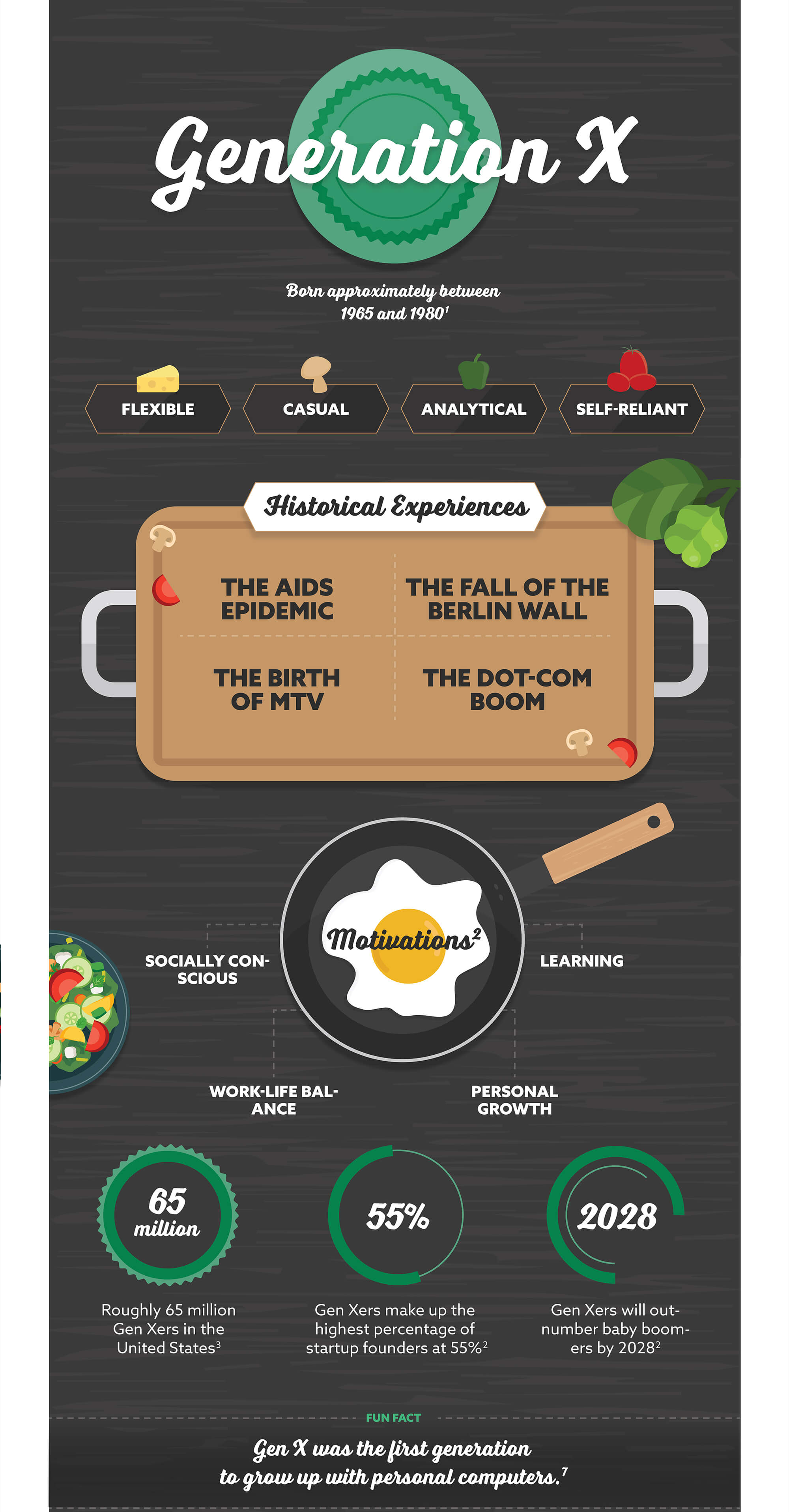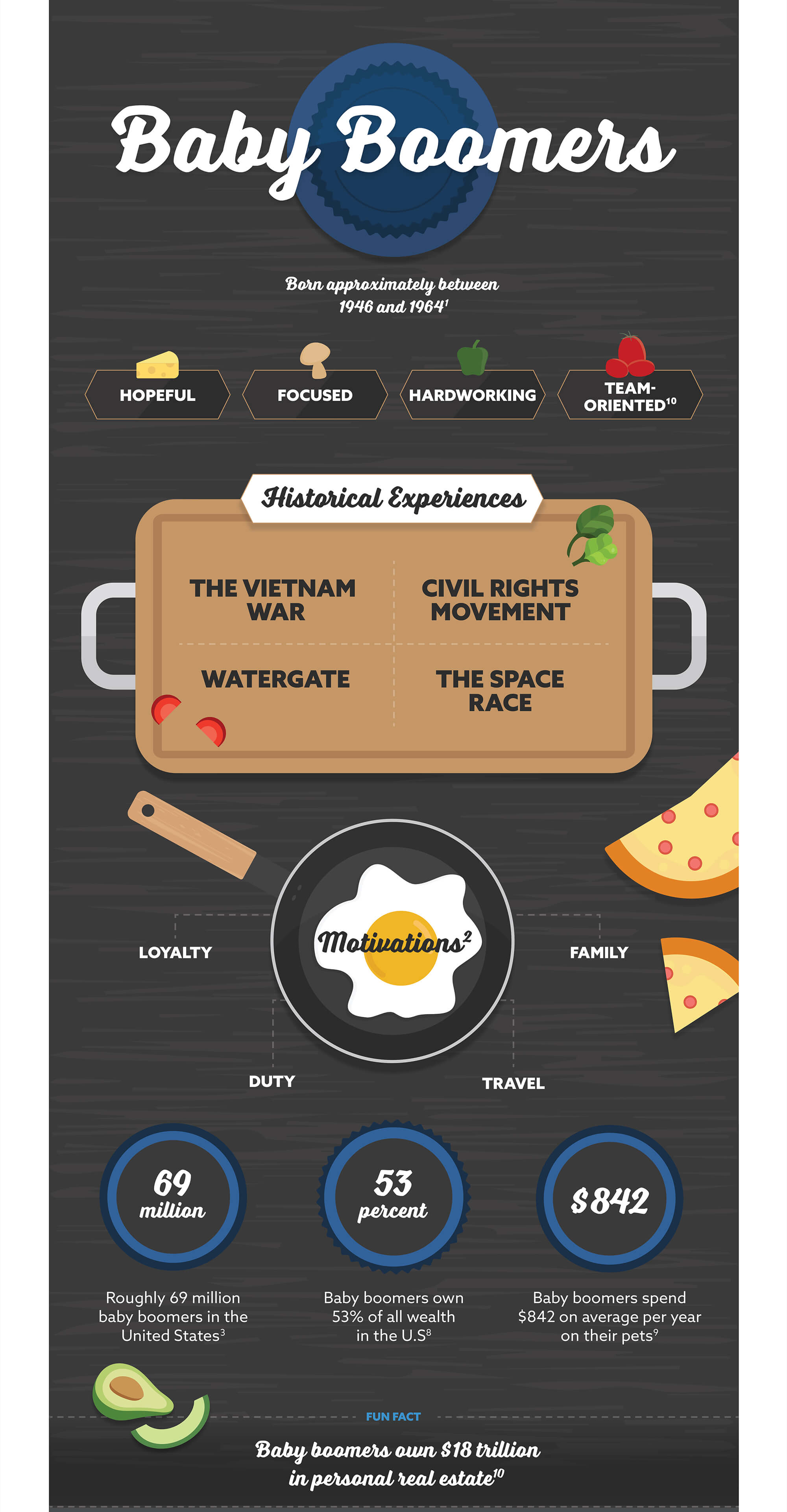 Related Content
A company's profits can be reinvested or paid out to the company's shareholders as "dividends."
Procrastination can be costly. When you get a late start, it may be difficult to make up for lost time.
Pundits go on and on about how "terrible" or "wonderful" annuities are, but they never talk about whether annuities are right.