We listen before we talk.
Founded in 2010, GM Wealth Group is a woman-owned and operated financial services firm committed to helping individuals manage all aspects of their financial lives. Our client-centric, customized approach stands out in the industry, and we offer a broad suite of products and services tailored to fit each client's distinct financial situation.
GM Wealth Group's client base is broad – corporate executives, business owners, retirees and high net worth individuals – but has a common purpose: to find a trusted adviser that will listen before they talk.
ABOUT
Combined, our team has 30+ years of experience in the financial services industry.
TEAM
We support our clients by providing cutting-edge technology, sound investment strategies and unparalleled resources.
RESOURCES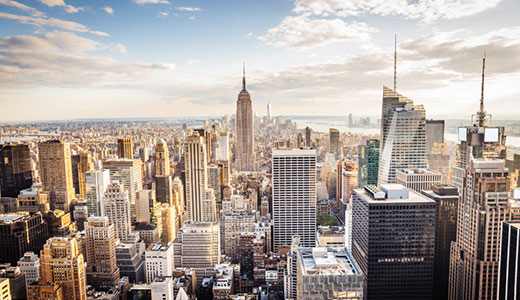 Our customized structure fits each client's needs, from investment management to retirement planning to insurance.
SERVICES
Download Our Tax Reform Ebook!
There's a lot of confusion around the new Tax Reform and Jobs Act. Luckily, we're here to help. 
Helpful Content
Get ready to enjoy America's national park system with this helpful article.
Irrevocable life insurance trusts can be important tools that may accomplish a number of estate objectives.
When selecting a mortgage, one of the most critical choices is between a fixed or variable interest-rate mortgage.